Presentation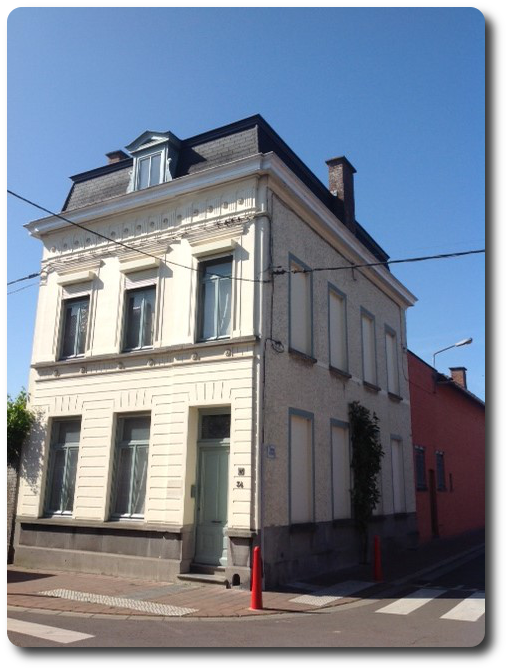 Sebastien and Marine made 3 bed and breakfast rooms with 3 or 4 * (signe épis) in their mansion with a late 19th century character in a style between neoclassicism and antiquity.
They called it: "La Demeure du Papillon" (Papillon means butterfly in French) after magnificent stained glasses that decorate the lounge and the hall.
The house is located in the centre of Mouscron and is decorated with a lot of care in a classic style with some modern touches.
Sebastien has a passion about gardens and floral art set different corners in his garden where he was inspired by Japanese, Italian and English influences.